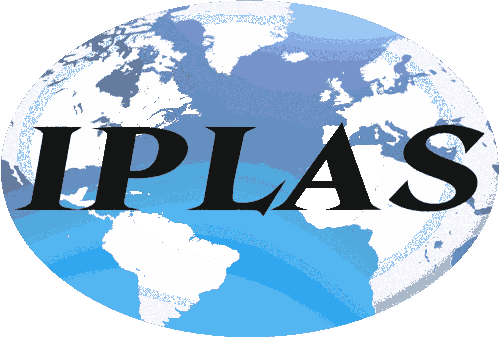 After purchase select "
RETURN TO MERCHANT
"
to receive your ZIP download. Save it to your computer and click to open.
This is a comprehensive, digital book intended for operators, technicians, engineers, and others wishing to quickly identify and solve common molding defects at the injection press.

Covers 24 of the most common defects and addresses the likely causes and solutions. Includes splay, blush, voids, warp, short shots, cracks, black marks, streaks, and a variety of other common defects.

Includes a full color, 4 page centerfold showing typical examples of all defects covered in the text.

This 200 page Guide was written by training expert and Certified Troubleshooter Douglas M. Bryce and includes other detailed information for troubleshooting such as proper venting practices, the role of the operator, understanding materials, and recommended melt and mold temperatures for trouble-free molding. Also includes a glossary of common terms used in the plastic injection molding industry. PDF format.

$10.95 PDF Format
(to purchase HardCover version please scroll down)


Troubleshooting Guide for Injection Molders
To purchase a "Hard Copy" version of this book please use the Buy Now button below. Offer good only within the continental United States.

- FREE SHIPPING -

$22.95 Hard Copy Format