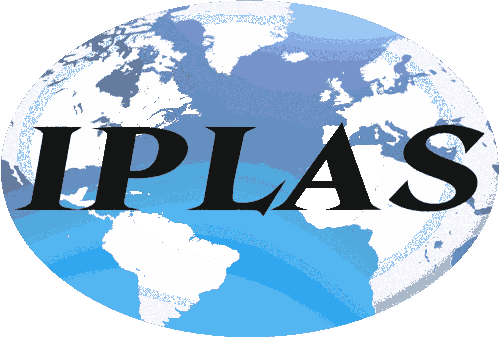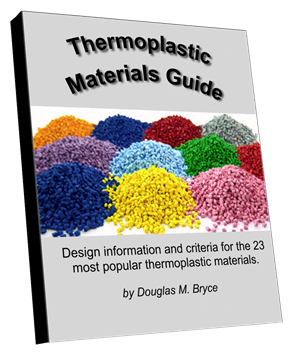 After purchase select "
RETURN TO MERCHANT
"
to receive your ZIP download. Save it to your computer and click to open.
Thermoplastic Materials Guide
This eBook makes choosing the proper material a breeze. It shows you which material is best for a specific application, how it compares with other materials for that same application, and how much the material will cost, both on a per-pound basis and on a cost-per-cubic-inch basis.

Covers 23 of the most popular materials, including ABS, nylon, polycarbonate, polypropylene, styrene, and other resins, both commodity and engineering types.

Includes Star Diagrams For Each Material so you can see at a glance a graphic depiction of important properties and how they compare with other materials.

Based on the popular "Materials Selection and Product Design", written by Mr. Bryce, that is fast becoming the bible of product designers worldwide.

$5.95 PDF Format.