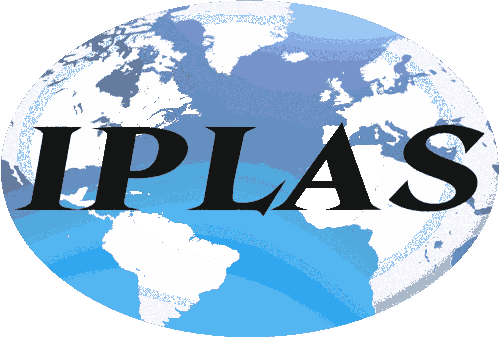 PIM - 4 Volume Set Special (all 4 PIM volumes)
After purchase select "
RETURN TO MERCHANT
"
to receive your ZIP download. Save it to your computer and click to open.

Volume One thoroughly covers:
The Molding Machine, Molding Parameters And Settings, Determining Molding Costs, Optimizing Molding Process Parameters, Role Of The Operator, Basics Of Raw Materials, Purpose Of The Mold, Auxiliary Equipment, Secondary Operations, Testing And Failure Analysis, Basic Troubleshooting, and a large Glossary Of Terms.

Volume Two thoroughly covers:
Understanding The Injection Process, The Molding Machine, Discussion Of Reinforcements And Fillers, Comparing Amorphous And Crystalline Materials, Basic Material Properties, Applications And Properties For Specific Materials, Determining Injection Molding Costs, Brainstorming Sessions, Determining Product Requirements, Product Design Considerations, Miscellaneous Determinations, Selecting A Vendor, Overview Of Prototyping, Material Tradenames and Suppliers, and Common Material Acronyms And Their Meanings.

Volume Three thoroughly covers:
Mold Design Basics, Cavities, Cores, and Shutoff Lands, Waterlines, Support Pillars, Ejector Housings, Cavity and Core Construction, Machining And Fabrication Methods, Injection Mold Design Checklist, Mold Actions (slides, cams, lifters, etc), Ejection Systems, Runner Systems, Gating Methods And Designs, Proper Venting, Controlling Mold Temperatures, Mold Alignment Concepts, Repairing, Protecting, and Storing Molds, and Mold Material Surface Enhancements.

Volume Four thoroughly covers:
Injection Molding Concepts, Material Definitions, Determining Primary Equipment Needs, Determining Auxiliary Equipment Needs, Determining Utility Requirements, Material Storage And Handling, Maintenance Requirements, Plant Layouts, Determining All The Costs, Organizational Structures, Quality Control Concepts, Effective Management Practices, What Customers Look For, and Benchmarking An Injection Molding Facility.


Wealth of Knowledge!

Learn everything it takes to create, or work in, a cost effective, quality molding operation. Mr. Bryce draws from more than 50 years experience in the plastic injection molding industry and shares this vast knowledge with you.

$39.95 PDF Format
This download contains 4 popular large volumes of books written by Douglas Bryce, training expert from Texas Plastic Technologies, and offers a complete range of instructions for anyone involved in the plastic injection molding industry.
(The 4 volumes normally sell for $304 in hardcover!)